PARENT RESOURCES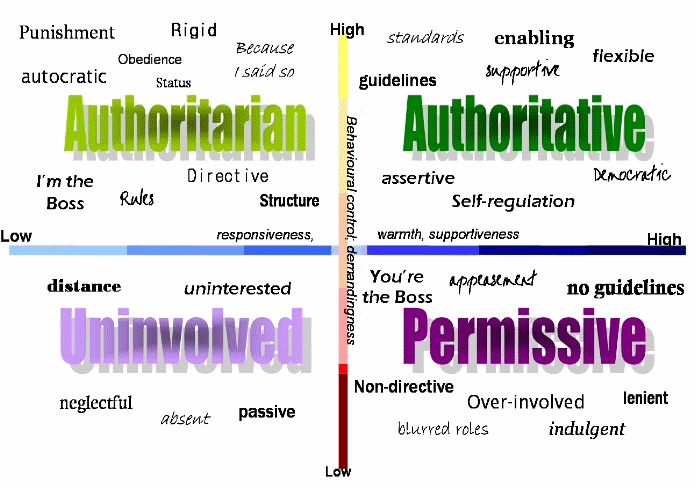 Guidance Counselor Help
Know your FERPA rights
State of Michigan Parent Rights
What to do?--Parenting 101
Lack of Achievement: Identification of Problems and Possible Solutions
Transition to High School
Here are some websites that may be of assistance:
www.toughlove.org
TOUGHLOVE INTERNATIONAL
www.parentingteens.com/index.html
PARENTING TEENS
http://www.ed.gov/parents/academic/help/partnership.html?src=mr
PARENT
www.ncpc.org
CRIME PREVENTION for YOUTH, TEENS and ADULTS
www.familyeducation.com
FAMILY EDUCATION
www.counselingforloss.com COUNSELING FOR LOSS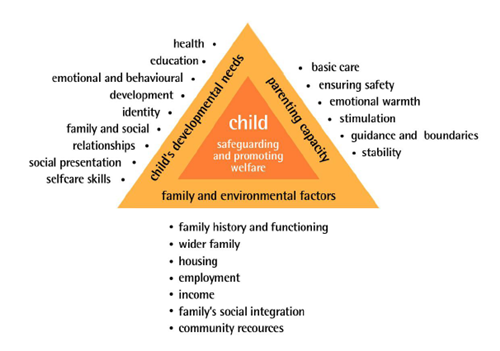 ParentNet
Parent-Education.com
Behavior Home Page
Effective Parenting
Child Anxiety
Children's Defense Fund
Another good one
Educational Statistics: National
vs.
State
Schools of Choice
Federal Guidelines on School Choice
Driver Education
Citizenship, ESL-English as a Foreign Language and Foreign Exchange
Victim's Rights
Klaas Kid's Foundation
Michigan PACC
U.S. Department of Justice
Personal Protection Orders
What is a Personal Protection Order?
Ingham County Prosecuting Attorney
School Incorrigibility
Where do I go?
Juveniles and Legal Rights
Michigan's Children-Bill Status
Compulsory School Attendance
Michigan School Attendance & Grade Promotion Policies
School Choice
School of Choice Districts in Michigan
Home Schooling in Michigan
MI-Child
Binge Drinking
Attention Problems?
Life Skills Assessment
If we didn't have schools we have today, would we create them?
Future of Teaching
Volunteering
School-Based Suicide Prevention Guide
Report of Actual/Suspected Child Abuse
ACA: Dealing with Acne/Skin Issues
Help your child explore their interests
Six ways parents can support school success
Retention: Should you hold your child back?
Video Games: Guilty as Charged
Psychologists warn parents on Video Games