SUBSCRIBER TERMS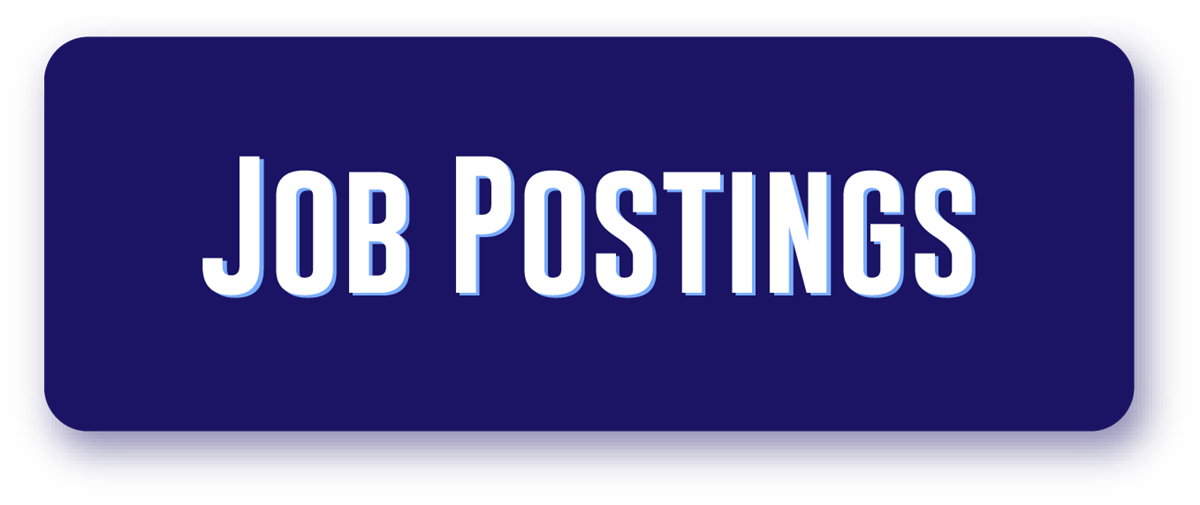 This service has helped hundreds of subscribers, and many have secured educational positions as a result of utilizing this valuable service; however, the feedback I've received from many subscribers have led me to learn the following:
College and University Master's Degree programs from CACREP or other schools don't teach, help or provide support their students in the critical element of resume and/or cover letter writing.
Subscribers have demonstrated weak skills in resume/cover letter/vitae with a stubborn reluctance to improve their skills; as a result, they secure less interviews and/or job offer opportunities.
Although encouraged to communicate about their job search, many subscribers fail to communicate at all as to where they apply, interview, etc. In fact, some subscribers failed to inform me of a job offer they've received.
As a result, I have decided that while my service is valuable to many, a job posting board offers little personal satisfaction to myself, and a few people have shared the board's contents with non-subscribers. I have concluded that the most effective way I can assist job seekers is to offer my job posting service in the following format:
The fee for subscribers for school counseling, teaching or ancillary (social worker, speech therapist, etc.) positions will be $99.99 for a 6 month subscription (3 months is no longer available) while administrator subscribers pay $149.99; a "combo" fee is $119.99 for both counseling and administration.
Subscribers will provide me a radius from their home (75 miles maximum unless subscriber can provide me unusual circumstance info), and that radius will provide the subscriber a base for me to send them job postings in their area.
The subscriber will be provided feedback on their updated resume and cover letter initially, and after each job posting they apply for. This way, subscribers may adjust their cover letter to each job, and I am kept appraised of the jobs that subscribers apply for. I am also available via telephone for debriefing of job interviews, and encourage subscribers to debrief with me on the interview process.
The Subscriber agrees not to disclose information on job postings to non-subscribers or organizations.
Instead of an impersonal job posting board with a lack of feedback, subscribers share information with me as we jointly proceed with a mutual goal of securing a job together for the six month period.
While I recognize that not all potential subscribers will be satisfied with this format which may contribute to less subscribers, it is the format that are best suited to my experience and expertise helping and supporting my job seeking subscribers.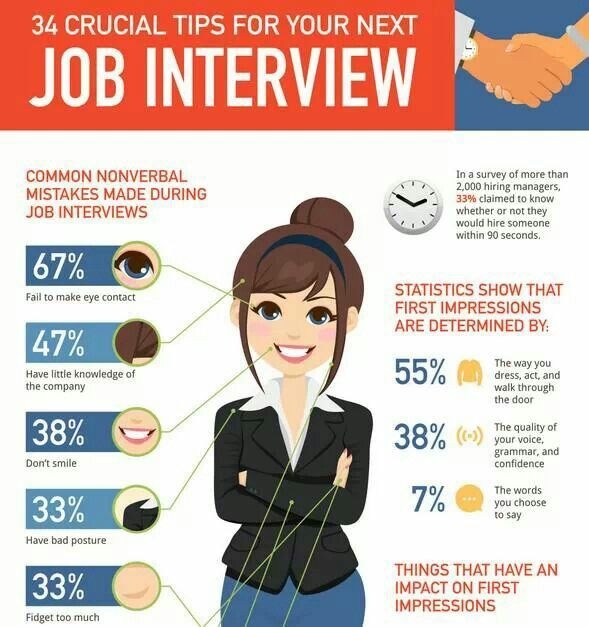 Historical Summary of Michigan School Guidance Counselor Job Postings 2003-2017
2017 Michigan School Guidance Counselor Job Postings
2016 Michigan School Guidance Counselor Job Postings
2015 Michigan School Guidance Counselor Job Postings
2014 Michigan School Guidance Counselor Job Postings
2013 Michigan School Guidance Counselor Job Postings
2012 Michigan School Guidance Counselor Job Postings
2011 Michigan School Guidance Counselor Job Postings
2010 Michigan School Guidance Counselor Job Postings
2009 Michigan School Guidance Counselor Job Postings
2008 Michigan School Guidance Counselor Job Postings
2007 Michigan School Guidance Counselor Job Postings
2006 Michigan School Guidance Counselor Job Postings
2005 Michigan School Guidance Counselor Job Postings
2004 Michigan School Guidance Counselor Job Postings
2003 Michigan School Guidance Counselor Job Postings
Historical Summary of Michigan School Administrator Job Postings 2003-2017
Michigan School Administrator Job Postings in 2017
Michigan School Administrator Job Postings in 2016
Michigan School Administrator Job Postings in 2015
Michigan School Administrator Job Postings in 2014
Michigan School Administrator Job Postings in 2013
Michigan School Administrator Job Postings in 2012
Michigan School Administrator Job Postings in 2011
Michigan School Administrator Job Postings in 2009
Michigan School Administrator Job Postings in 2007
Michigan School Administrator Job Postings in 2006
Michigan School Administrator Job Postings in 2005
Michigan School Administrator Job Postings in 2004
Michigan School Administrator Job Postings in 2003
Historical Summary of Michigan Ancillary School Job Postings 2003-2017
Michigan Social Worker 2009-2017 Job Postings
Michigan School Psychologist 2009-2017 Job Postings
Michigan School Speech & Language Pathologist/Therapist 2009-2017 Job Postings
Michigan Librarian/Media Specialist Jobs 2009-2017 Job Postings
Michigan Occupational Therapist 2009-2017 Job Postings
Michigan Physical Therapist 2009-2017 Job Postings
Michigan School Nurse 2009-2017 Job Postings