MICHIGAN SCHOOL GUIDANCE COUNSELOR JOB POSTINGS
2018 Michigan School Counselor Job Posting Update: January 22, 2018 (11+ so far in 2018 plus 6+ counselor-like positions-College Academic Advisor/Counselor)
Governor Snyder Signs Law Mandating College and Career Training for School Counselors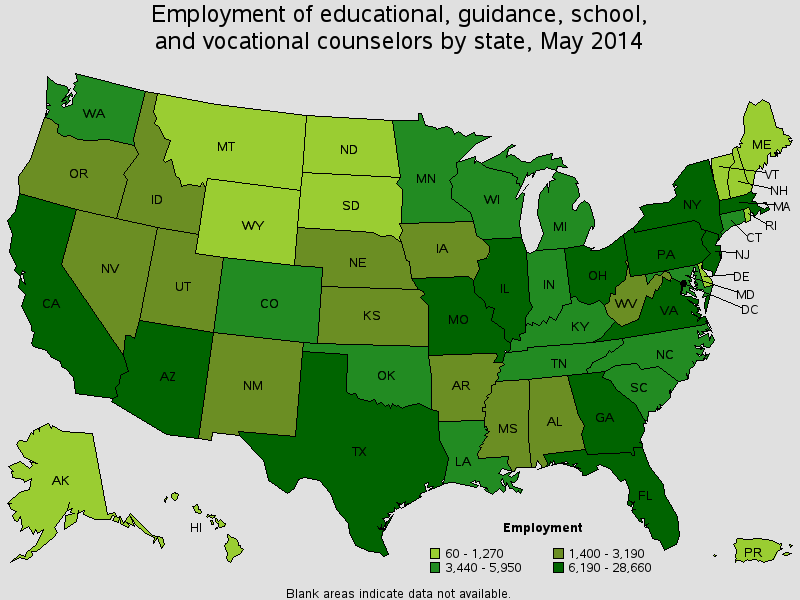 Why Employers don't respond to cover letters 7 Deadly Sins of Cover Letter Writing 10 Phrases that Don't Belong in your Cover Letter What NOT to include on your resume University of Toledo Education & Cover Letter Guide Cal-Berkley Resume & Cover Letter Writing American School Counselor Association Job Search Skills for the Professional School Counselor Western Washington Resumes and Cover Letters for Educators Manhattanville College Cover Letter Handbook for Teachers 10 Commandments of Salary Negotiation
Why Using a Job Posting Service is Important
Timing is everything! The service gives you daily updates for new job postings. Some job postings may run a week, possibly two or three weeks while others may have posting deadlines of only a few days. If you miss the job posting deadline, you won't be considered for the opportunity.
Although Applitrack is a great service for school districts and prospective employees, not every school district uses it. Job opportunities may be lost by simply counting on it as your primary job hunting source. Some job opportunities may be disguised or hidden as a result of job titles or ambiguous postings.
If you are busy with your current job, family, avocations, social commitments, etc., the time it takes to devote to finding jobs weekly may take many hours away from more pressing and urgent obligations. The service allows you to meet those obligations, takes away the time burden, and still keeps you up to date on job opportunities. How competitive is the environment? Novi had 952 applicants for one teaching job in 2017!!! 20 of 66 positions posted had over 100 applicants each, but two positions had only 3 applicants.
There is a lack of support in a job search, and the service provides feedback on your resume, cover letter, and other aspects of your job search if you choose to utilize it. My 25 years of experience and expertise in Michigan Educational Job searching may prove beneficial to you in your job search process.
Is your University/College/Association helping provide you with a job posting service? Support or feedback in your job search? Are your Association dues (NEA, MEA, ACA, ASCA, MCA, MASA, etc.) providing you assistance in your job search? There have been over 200 subscribers to this service with several securing positions, some have secured multiple positions (33% of my subscribers have secured new educational positions in 2017 so far though my help and support), and 98% have renewed their subscriptions because the service has proved to be valuable. Subscriber Terms Please e-mail davetgc@yahoo.com if you'd like information on how to subscribe to this valuable service.

| | | | | |
| --- | --- | --- | --- | --- |
| School District | Pupil Count 2015 | Pupil Count 2006 | County | Ave.Salary |
| Detroit | 46096 | 117594 | Wayne | $63,716 |
| Utica | 27776 | 29572 | Macomb | $77,435 |
| Dearborn | 19803 | 18094 | Wayne | $61,456 |
| Plymouth-Canton | 17192 | 18811 | Wayne | $65,586 |
| Ann Arbor | 17100 | 16762 | Washtenaw | $72,036 |
| Chippewa Valley | 16314 | 15137 | Macomb | $70,016 |
| Grand Rapids | 15592 | 19884 | Kent | $54,744 |
| Rochester | 14952 | 14780 | Oakland | $71,196 |
| Warren | 14616 | 15377 | Macomb | $78,866 |
| Livonia | 14328 | 17501 | Wayne | $78,183 |
| Walled Lake | 14309 | 15770 | Oakland | $80,058 |
| Troy | 12711 | 12106 | Oakland | $73,622 |
| Kalamazoo | 12526 | 11358 | Kalamazoo | $56,416 |
| Wayne-Westland | 11436 | 13679 | Wayne | $58,029 |
| Lansing | 11051 | 15196 | Ingham | $61,748 |
| Harrison L'Anse Creuse | 10723 | 11996 | Macomb | $72,954 |
| Farmington | 9993 | 12170 | Oakland | $83,903 |
| Grand Rapids Forest Hills | 9945 | 9961 | Kent | $66,619 |
| Traverse City | 9553 | 10620 | Grand Traverse | $60,372 |
| Waterford | 9443 | 11577 | Oakland | $59,175 |
| Huron Valley | 9368 | 10661 | Oakland | $56,857 |
| Port Huron | 8838 | 11280 | St. Clair | $58,953 |
| Kentwood | 8770 | 9226 | Kent | $62,893 |
| Portage | 8634 | 8818 | Kalamazoo | $60,728 |
| Grand Blanc | 8319 | 8233 | Genesee | $59,349 |
| Birmingham | 8112 | 8149 | Oakland | $75,846 |
| South Lyon | 8010 | 7036 | Oakland | $61,831 |
| Bay City | 7941 | 9442 | Bay | $60,771 |
| Grosse Pointe | 7929 | 8936 | Wayne | $74,824 |
| Rockford | 7841 | 7958 | Kent | $63,608 |
| Midland | 7715 | 9307 | Midland | $72,486 |
| Taylor | 6928 | 9995 | Wayne | $52,852 |
| Southfield | 6630 | 9426 | Oakland | $73,831 |
| Saginaw | 6295 | 9930 | Saginaw | $51,825 |
| Flint | 5360 | 16635 | Genesee | $77,211 |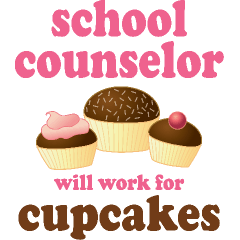 Michigan Educational Job Search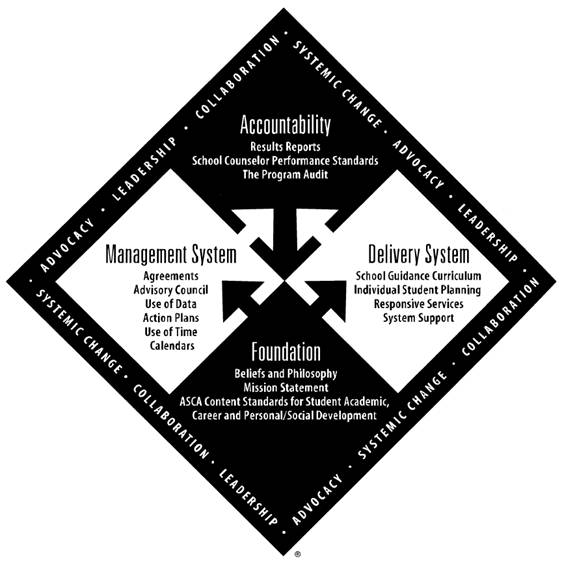 | | | | | | | | |
| --- | --- | --- | --- | --- | --- | --- | --- |
| Most Popular Michigan School Job Postings 2011-2018 | Total 2011 Job Postings | Total 2012 Job Postings | Total 2013 Job Postings | Total 2014 Job Postings | Total 2015 Job Postings | Total 2016 Job Postings | Total 2017 Job Postings |
| Guidance Counselor | 188+ | 195+ | 224+ | 259+ | 262+ | 339+ | 337+ |
| Elementary Principal/Assistant Principal | 164+ | 134+ | 148+ | 160+ | 154+ | 123+ | 150+ |
| Social Worker | 128+ | 104+ | 133+ | 120+ | 130+ | 167+ | 178+ |
| Speech Therapist/Pathologist | 116+ | 107+ | 94+ | 57+ | 81+ | 105+ | 97+ |
| High School/Secondary/Alternative/Vocational Principal | 112+ | 92+ | 91+ | 92+ | 69+ | 68+ | 76+ |
| High School/Secondary/Vocational/Alternative Assistant Principal | 107+ | 98+ | 100+ | 100+ | 98+ | 74+ | 82+ |
| Superintendent | 85+ | 61+ | 60+ | 69+ | 78+ | 62+ | 46+ |
| Business Manager | 80+ | 46+ | 62+ | 70+ | 47+ | 57+ | 48+ |
| School Psychologist | 73+ | 82+ | 81+ | 57+ | 97+ | 98+ | 105+ |
| Special Education Director/Supervisor/Principal/Administrator | 64+ | 58+ | 62+ | 50+ | 42+ | 56+ | 55+ |
| Curriculum Director | 62+ | 79+ | 51+ | 53+ | 40+ | 57+ | 56+ |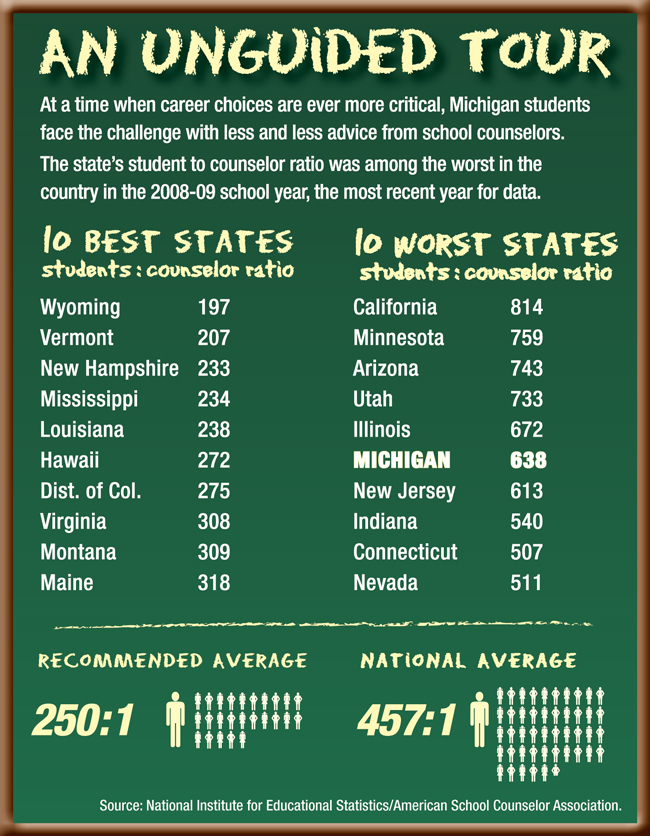 Historical Summary of Michigan School Guidance Counselor Job Postings 2003-2017
2017 Michigan School Guidance Counselor Job Postings
2016 Michigan School Guidance Counselor Job Postings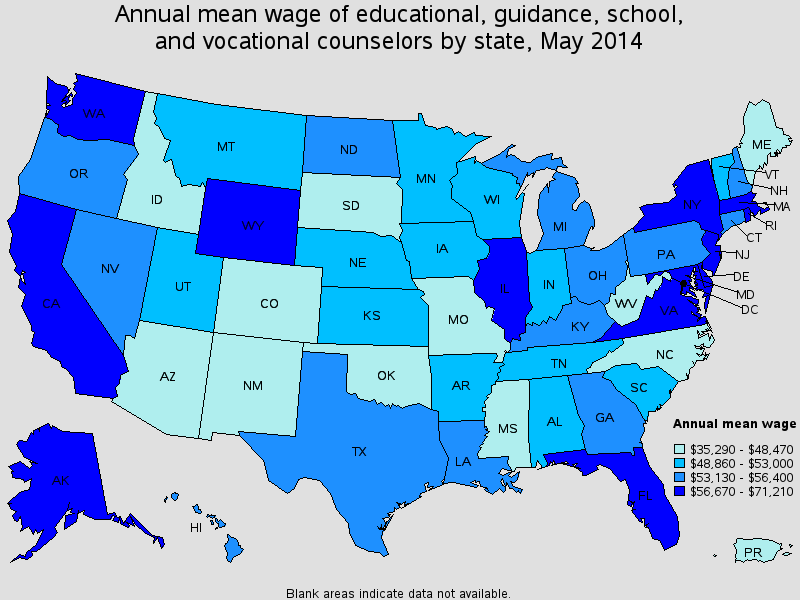 Year

Total Michigan School Guidance Counselor Job Postings

2018

2017

2016

2015

2014

2013

2012

2011

2010

2009

2008

2007

2006

11+

337+

339+

262+

259+

224+

195+

188+

234+

120+

178+

132+

122+

2005
122+
2004
132+
2003
103+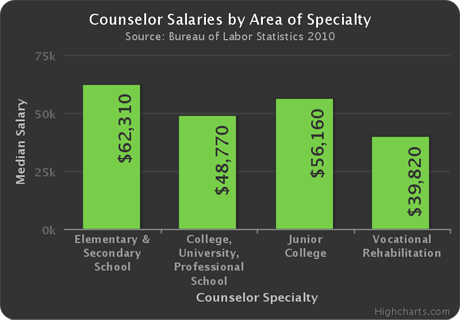 Here is a good example of how many school districts attempt to "privatize" the school counselor role. Davison posted a Career Placement Coordinator on July 2, 2014 deadlining on July 16. It was listed on Applitrack as "secretarial/clerical." The pay rate is $10 per hr., 25 hrs. per week, 190 days per school year ($47,500 per year, no health insurance or other benefits). Here is a list of job responsibilities:
Maintain confidentiality of information regarding all students
• Collect and organize all student EDPs at fall registration
• Follow up on missing or incomplete EDP's
• Check individual plans for quality and completeness
• Maintain career portfolios for 9th - 12th grade students
• Facilitate 3-day career units to 9th-10th-11th graders in core classes
• Assist with Senior EDP updates in fall and spring
• Assist with production and assembly of all scheduling materials
• Assist with job shadowing experiences in conjunction with Sophomore English classes
• Record and track community service hours
• Maintain current posting of community service opportunities
• Work with employers to highlight jobs and volunteer activities for students
• Issue work permits
• Assist students with career exploration, and college, scholarship, and financial aid applications
• Member of several scholarship selection committees
• Assist with 7th grade career unit and provide all materials to core teachers
• Assist with 7th grade Career Day
• Assist 8th grade teachers with "Career Cruising" and Health/Career class curriculum - provide materials to teachers
• Military and college admissions liaison - set schedules and supervise visits
• Coordinate ASVAB testing
• Assist at fall student registration
• Supervise callers and generate report from yearly Graduate Follow Up Surveys
• Coordinate mock Interviews for Seniors
• Coordinate EDP planning meetings, mid-year and end-of-year reviews with GISD consultant
• Plan and organize 9th grade spring college trips
• Coordinate online classes for high school students
• Assist CTE Director with work based learning students and employers
• Coordinate with community resources for high school career fair
• Create promotional materials for CTE classes
• Train students on resume building and interviewing techniques
• Other duties as assigned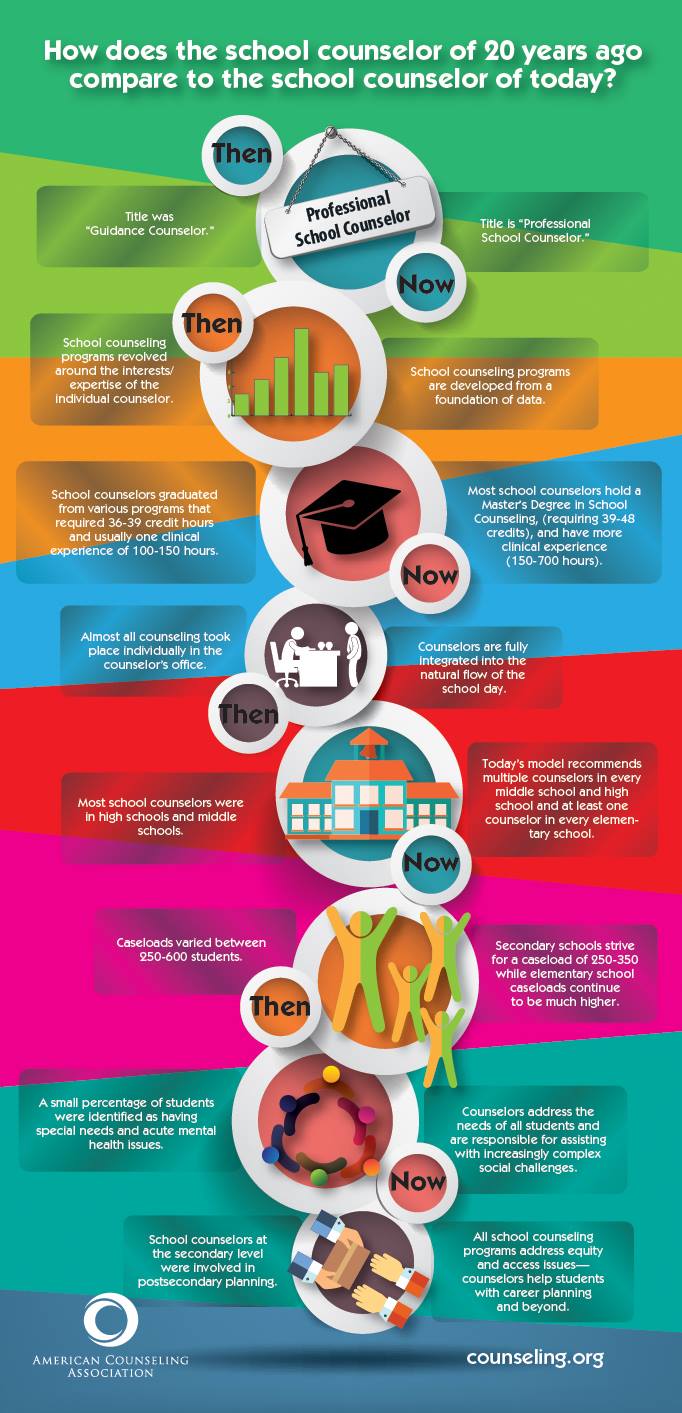 What are your State Counseling Organizations or the MEA doing to prevent or eliminate this type of job posting behavior from school districts on positions responsible for student EDPs?
It is important to know about the educational environment as you conduct your job search, here are some links that may assist you: